I am really digging braids right now. Which is ironic since I just chopped off all of my hair. I have always known how to braid. I am not sure where I learned how. But for those of you that it is still a mystery, there is a little diagram at the end of this entry for some help.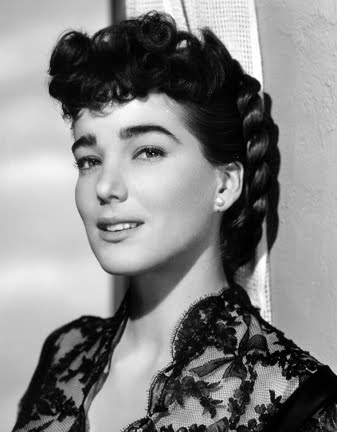 With the exception of Tina Aumont at the bottom, all of these are hair pieces. You can make your own braided hair piece using cheap fake hair from Sally Beauty or you can try buying a braided headband like this and getting creative. Click the image to go.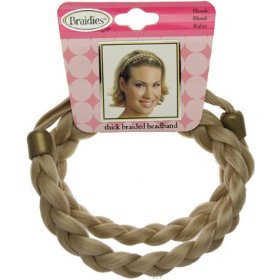 I prefer the make your own method. Then you can determine the length and thickness for what you are trying to accomplish.