The Bang Dilemma
I've heard it so many times, so many different ways from women…"I am tired of my bangs."…"I regret my bangs and I'm thinking of growing them out."…"I don't know what to do with my bangs."
There are a ton of bang style options available to you…especially when you are inspired by vintage hair.
Michel of Helena Rubinstein
Celebrity hairstylist Michel Kazan was famed for the bouffant he originated in 1950 on Jaqueline Kennedy, and coincidentally regretted how popular it got. He was chief hairstylist for Helena Rubinstein until the early 1960s.
In 1957, he contributed these diverse styles for bang for McCall's Magazine. (See the end of the post for the full pages.) I am looking forward forward to trying all of them.
---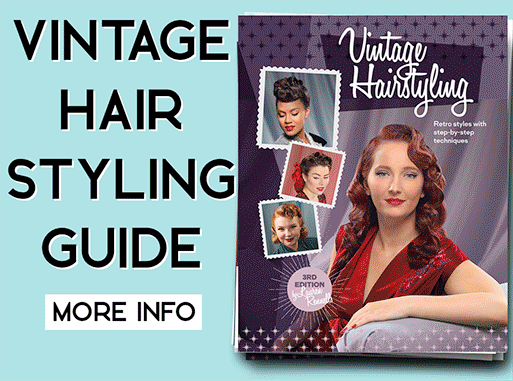 ---
Little-girl bangs
Anything but immature…
---
---
One-sided bangs
A curve that starts all the way to the side makes this 1950s hairstyle particularly sculptural.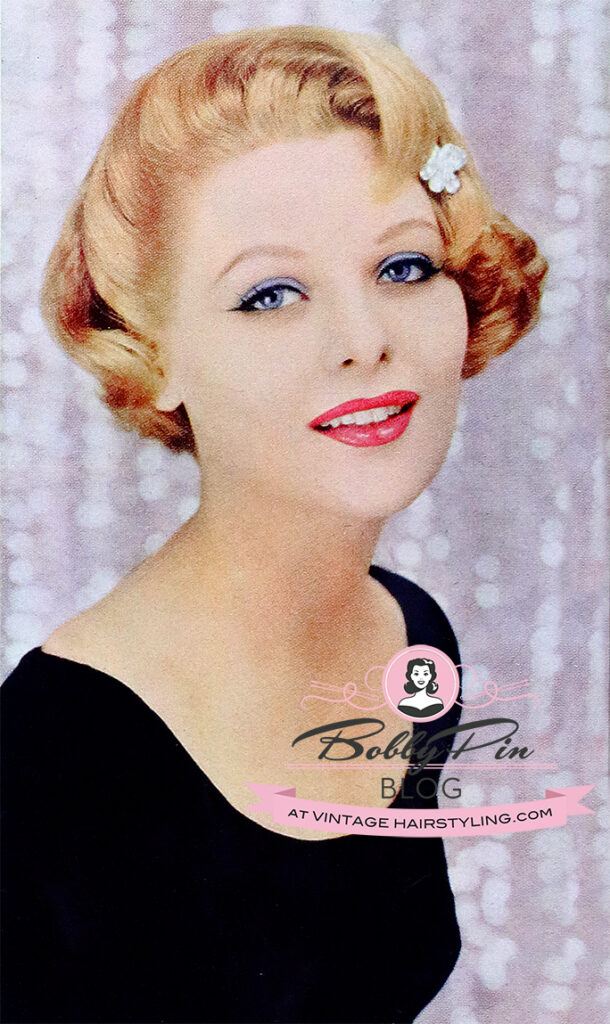 Deep puffed bang
This bang style is coupled with a French twist…another of Michel Kazan's signature hairstyles.
Open-petal bang
A great look if you are inbetween trim appointments on your bettie page bangs.
---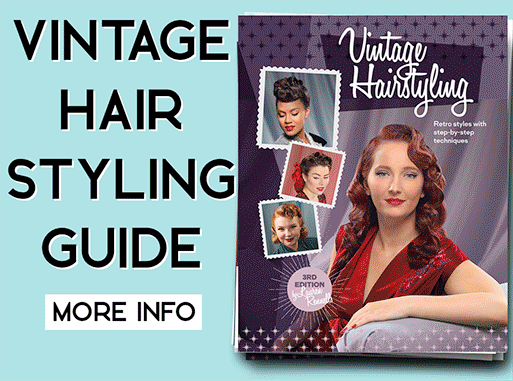 ---
Parenthesis bangs
The chic vintage 1950s bang style that needs no explanation…
Full article pages (Love the font)