Hitchcock's The Birds: One of my past Halloween Costumes
This has been one of my past Halloween costumes, based on Hitchcock's The Birds. It is very simple to do. And you don't have to wear a green suit like Tippi Hedren for people to get it. I wore a black skirt suit and people still got it. I also used a q-tip and fake blood to make little peck marks on my face. Just put your hair in a French twist.
These fake crow birds are from a company called Superior Studio Specialties and they sell all kinds of weird props and the other day I was at a Dollartree where they were also selling black birds. They're also at craft stores. I got 5 or 6 birds for $30 from Superior Studio and I like these birds because they have wire attached to their feet so you can attach them to things like bracelets and pins to help attach them to your body. I attached one to a headband to get one to look like it was attacking my head. www.superiorstudio.com
---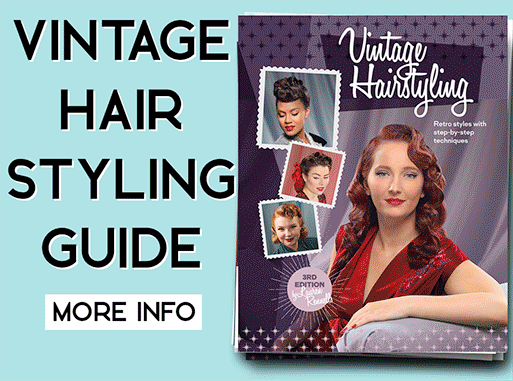 ---
And for a little added entertainment, this video someone took the movie The Birds and shortened it into a minute and a half. It cracks me up.