Vintage Made Magazine is a very new publication on sewing vintage style clothing with only 2 issues coming out so far. The most recent issue I received from the publisher Artwear Publications because I wrote a marcel wave tutorial to appear as part of a Jazz Age article series they were working on.
The magazine hales from Australia where the country is booming in its love of all things vintage with more and more Australia based vintage/retro companies popping up weekly.
This new magazine is really special not only in its content, but in the free dress pattern that comes with the semi-yearly subscription. Yes…that is a free vintage dress pattern in modern sizes in each issue!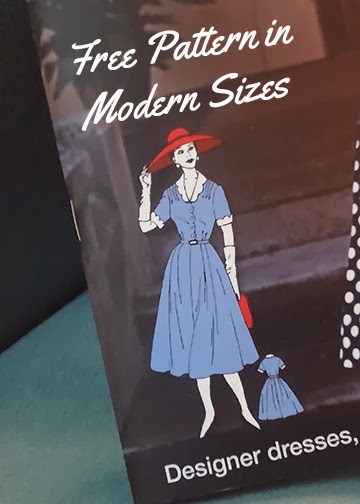 No more taking that size 32 bust vintage pattern from the antique store and making a whole new pattern to fit your 38 bust that you then have to make a mock up of out of muslin to make sure you got the alterations right. This pattern is size 32-40 inch bust with full instructions.
---
---
The current issue has a dress called the Lauren Dress (no relation).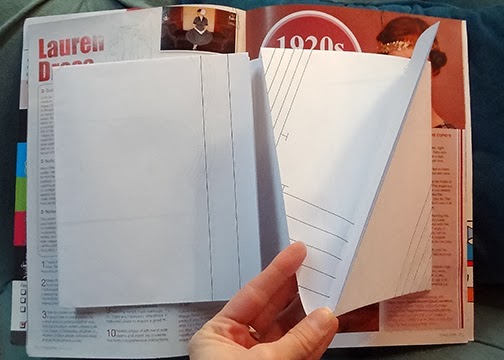 I have to say that this is the most useful vintage geared magazine I have yet to come by. I'm all about utility. I love things that not only bring me happiness, but also that I can use in my everyday life. Of course knowing how to sew makes this magazine a little more useful, but honestly, even if you just love vintage fashion, this is a great magazine.
It includes articles about fashion, an interview with the costumer for Miss Fisher's Murder Mysteries, and many other appearance focused subjects. It really is a lifestyler magazine.
One of the many articles in the current issue includes a DIY for a Peter Pan collar.
And an article about vintage embroidery.
Oh, and here is the tutorial I did for the Marcel Wave. I hope they ask me to do something for them again. It is such a great publication to be a included in.