I wish I had time to go to estate sales. I so wish I did. I know I am missing so many wonderful goodies out there. Luckily for me, some of my friends who do find time for them think about me when they see things.
My friend Karen recently picked up these amazing pieces of Denver's cosmetic industry history and gifted them to me and I am so grateful to her for it. These are just stunning examples of deadstock cosmetic containers. For those of you not familiar with the term, deadstock refers to an item that is brand new in the sense that it has never been worn and still has its original tags, packaging or literature it would have come with, but the "dead" part is that it is also something that isn't being made anymore.
The above image is of the 2 empty powder containers from the Buerger Brothers Supply Company, a company rich in its historic significance in Denver.
During 1885, in the back room of their barbershop at 319 South Union in Pueblo, Colorado, Otto, Hugo R. and Max Buerger started Buerger Brothers Supply Company. The brothers saw the opportunity to sell equipment and supplies to barbers in the Rocky Mountain region. In 1890, outgrowing the original facility, the Buerger Brothers relocated the company to Denver. They kept the shop in Pueblo and opened a branch in El Paso, Texas and in Colorado Springs, Colorado. The Pueblo shop operated as both an outlet for barber supplies and a working barbershop, until closing in 1902.
---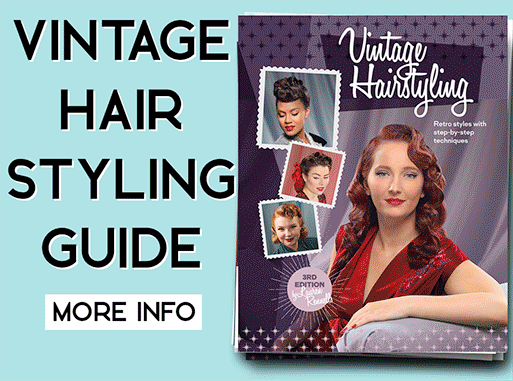 ---
In Denver, the Buerger Brothers Supply Company occupied 1438-1442 Larimer Street. At this location they added new departments and also manufactured their own line of creams, tonics and perfumes. The Buerger's sons and nephews joined the business. Outgrowing their Larimer Street location, they constructed a new building at 1730-1742 Champa Street.
When the Champa Street location opened, the Company's management was comprised of Otto G. Buerger, Hugo C. Buerger, Hugo R. Buerger, Otto Buerger, Julius A. Buerger, Alvin Buerger, Julius W. Buerger and John Schwarz. The business remained at the Champa Street location until 1972, when the company moved to 4600 Pecos Street. The company went out of business in 1980. Nothing is known about the origins or ending of the company.
The Buerger Brothers building on Champa is preserved now as the Buerger Brother Lofts with the beautiful deco facade still in tact.