Snoods, in the form of knitted or crocheted hairnets, have been around since…well…a long time.
Hairnets date back to the 11th century, but they were widely worn during the Middle Ages and the Renaissance. Early versions were made of knotted loops of single-ply silk threads in various shades of brown mostly. Remember that colorful dyes like red and purple were so expensive that only the wealthiest women could afford a snood that was colorful. Poorer women wore hairnets made from less expensive material like crepe. Encyclopedia of Hair: A Cultural History.
Fast forward to the late 1930s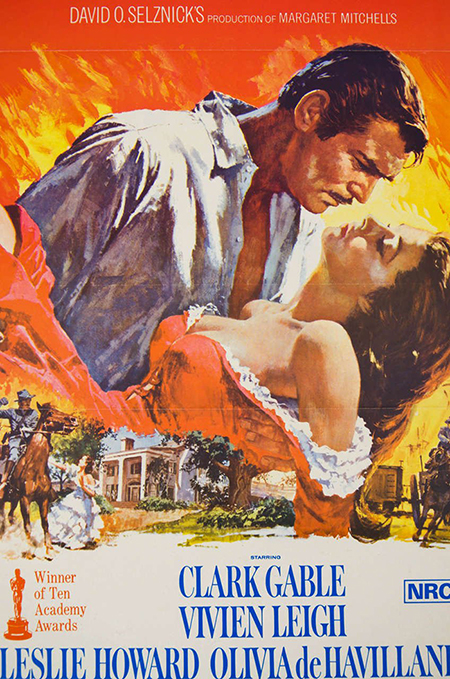 Snoods were starting to make a little come back in the late 1930s. Snoods afforded protection from dirt and machinery in the factories while women worked during WWII. But we have Vivien Leigh, or at least her costume designer in the 1939 movie Gone with the Wind, to thank for the big upswing in the popularity of the snood in the 1940s.
Snoods were a popular form of headgear in the early Victorian Era, and in Gone with the Wind, Vivien Leigh's character looked sophisticated and beautiful while tirelessly working to save her livelyhood.
---
---
I've compiled 28 images here that may get you in the mood to wear your snood tomorrow. 🙂
---
---
---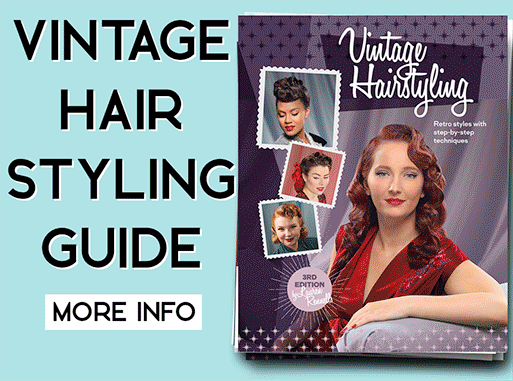 ---
---
---