Are you considering cutting your hair short? Did you recently cut your hair short wanting a major change and now you are left wondering, "Now how do I style this and not age myself or make myself look older that I'd like to look?"
There has been a trend lately of retro girls going short. I have certainly done it more than once. I think it looks really fresh and with the right style, you can be a chic 1950s supermodel or a cool 1960s beatnik.
You can wear short vintage hair without that dreaded "middle-aged" feeling. Here is my vintage short hairstyling advice broken down into 3 style categories.
Vintage messy
Full above, Sleek on the sides
Look like you are not trying (even though you are)
1. Vintage Messy Short Hair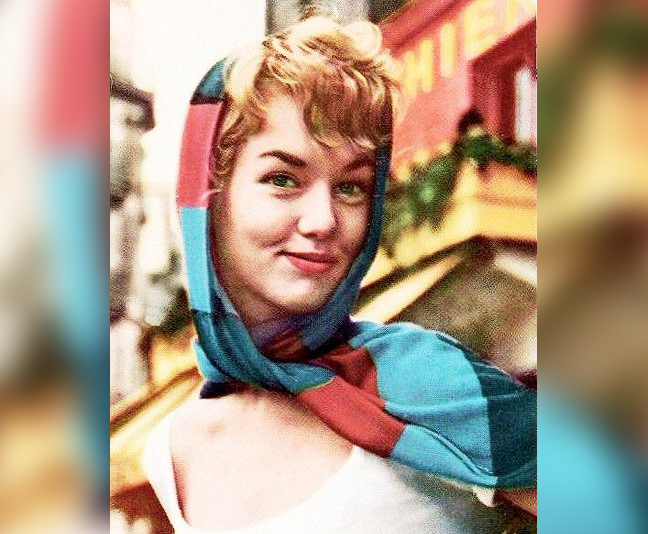 My best way to describe this is…imagine you have a day old hair set that is losing it's tight curl and then you run some pomade through it to break it apart. Does that make sense?
Brushing your curls to perfect smoothness is why it transitions to that older feeling you are trying to avoid. Chaos in the curl keeps it fresher.
And let curls go in some random different directions instead of trying to get that perfect directional wave.
---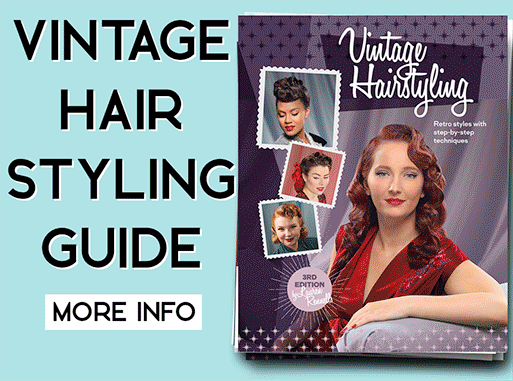 ---
2. Full above, Sleek on the sides (Check your silhouette)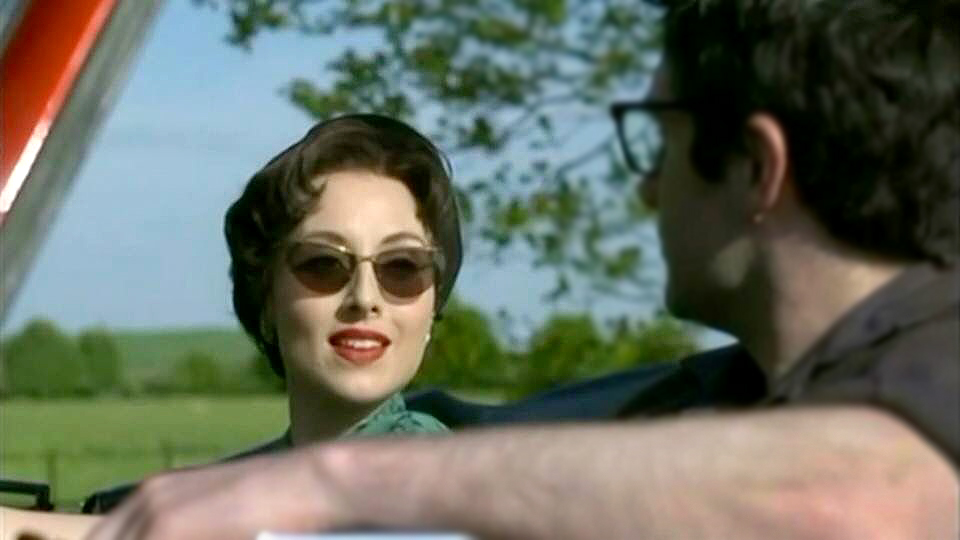 When I teach vintage hair, I go on and on about silhouette. Silhouette is the 2 dimensional outer line of the hairstyle. To keep a short hairstyle youthful, avoid the uniform, round helmet silhouette.
I go for height above the forehead and keep the side of the hairstyle sleek against the side of the head.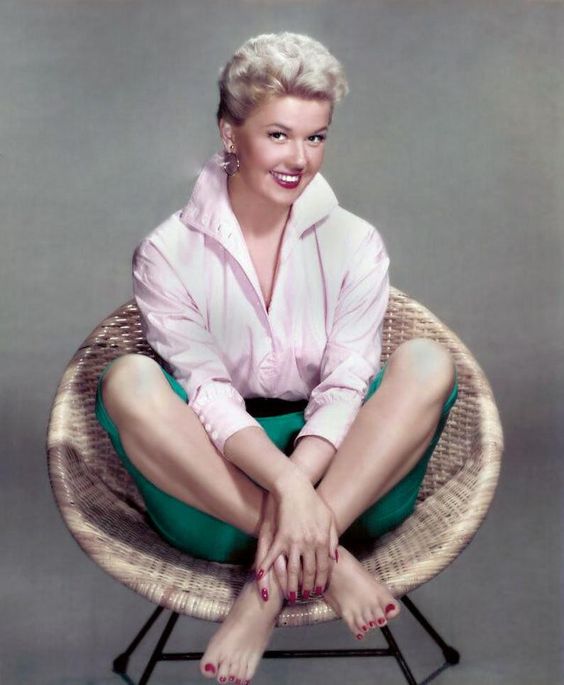 If you find that you got a little out of hand and you have too much volume on the sides and you are looking a little helmet head, get some pomade on your fingers and just starting combing the side with your fingers downward or backward or forward or a little of both on either side to get it under control.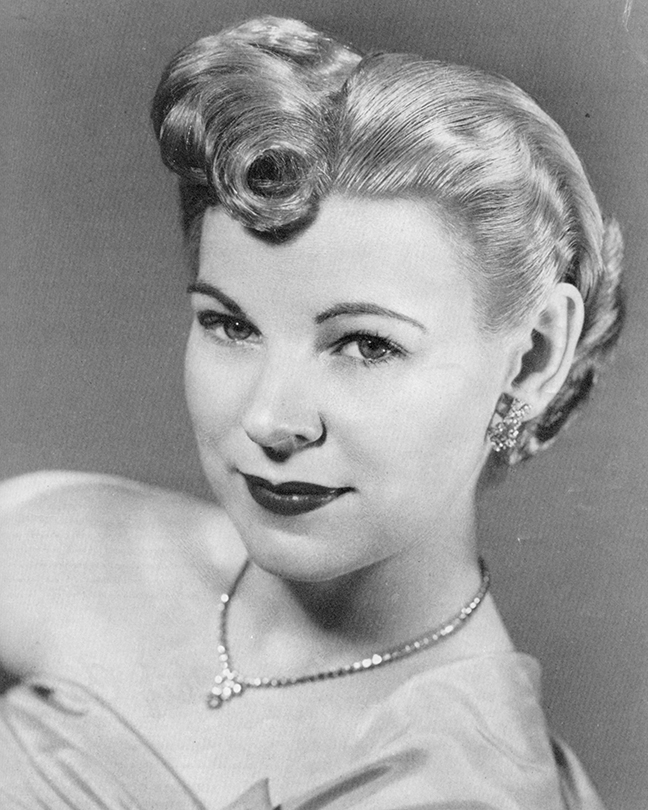 ---
---
3. Look like you are not trying (even though you are)
In this short hair style design, put the curlers away. Grab your round brush. You still want bend in the hair strands. You do not want the spiky ends of a straight iron. THAT'S NOT VINTAGE. Vintage always had bend in the hair.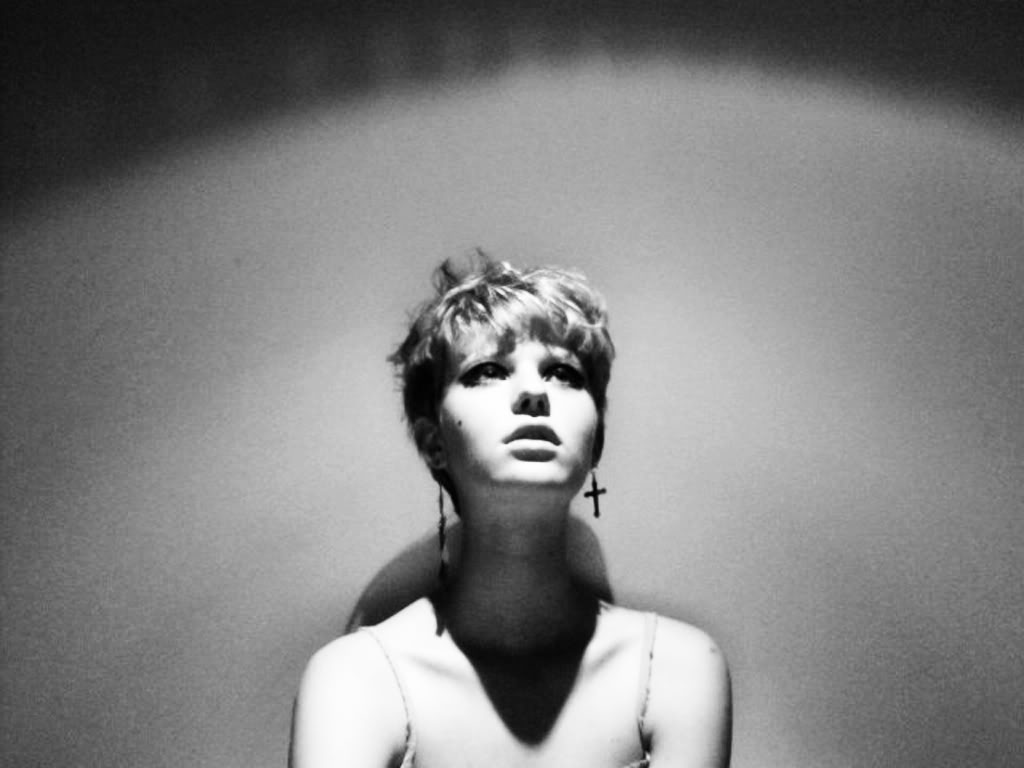 After you are are all round brush blowdried, run some pomade through it to give it windblown chaos and spray in place.