Take the basic black cat eyeliner and mix in great colors for Fall.
With it being the first day of Autumn, my mindset is instantly ready to start dressing in Fall colors. And my mindset is also ready to change my makeup colors from red lipstick to oxblood and cranberry.
But I also think Fall is a great opportunity to bring its beautiful colors into eye makeup as well. There are a lot of trending makeup styles for Fall right now that focus on a bold lip and minimal eye makeup, but being a person that has a habit of following my own bliss instead of the latest magazine article, I thought I'd do a little experimenting with my classic winged eyeliner and give it a little Autumn twist.
Brown and Gold layered winged eyeliner
How to get the cat eyeliner with color
There are a lot of colored eyeliners on the market right now. Or you can make your life really simple and just turn your eyeshadow into eyeliner liquid by mixing your eyeshadow with another medium. Some people just use water, which is an ok way to do it. But if your eyes don't stay dry because of tears or oil in your lids, the water as a medium might not last as long as you would like.
So I suggest looking into an eyeshadow converter. There are different ones on the market and they all have their pros and cons. The Illamasqua sealing gel is a favorite among makeup artists. Make-up For Ever's Aqua Seal can be found at Sephora.
By all means, practice with water. It is easier to remove. But for a night out, go with the eyeshadow converter.
---
---
Plum and Black double winged eyeliner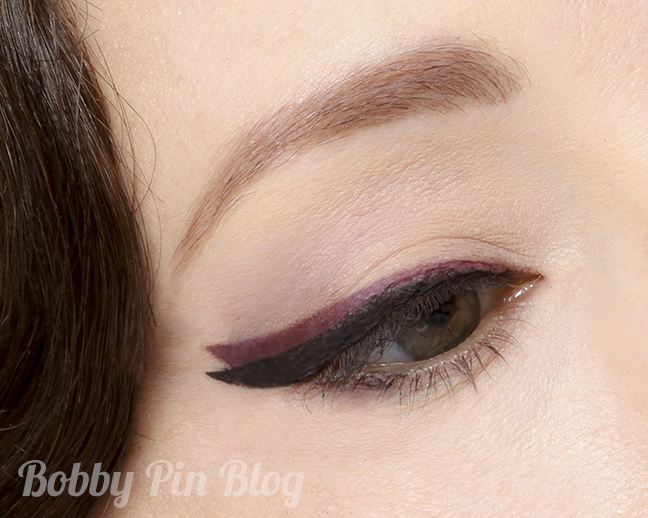 Application Tips
Use a thin angled brush to apply the eyeliner
Start with the lightest color first. It is easier to apply darker colors over light ones and the overlap will look cleaner.
---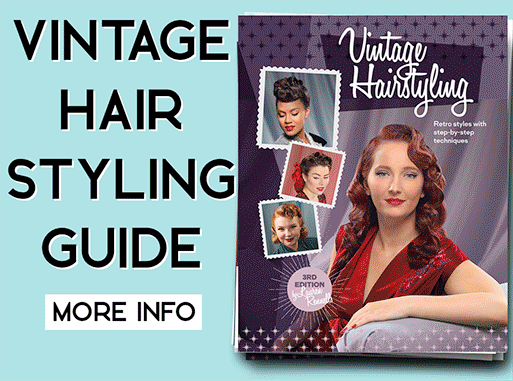 ---
Olive split winged eyeliner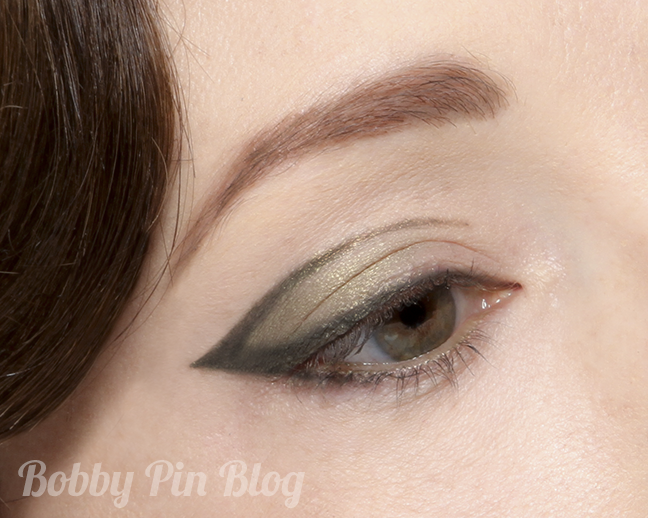 On a final note, the lipstick choice for these eyeliner ideas is up to you. If you feel like you can't pull off a bold dark lip with these colors, a rose lipstick is good for Fall too.
I'd love to hear what colors you think would make good combinations for Fall!