In all of these images, the actresses, singers, and artists embody what I think of as early-60s cool; heavily influenced by the ease of Beatnik style mixed with feminine fashion.
I have the early 1960s on the brain for several reasons. I thought I would get everyone else's brains thinking about the early 1960s by sharing some pictures of cool women taken circa 1960, 1961, and 1962 (Maybe a 1959 as well).
I really love the chic effortlessness that the women in all of these images exude. Their hair isn't overdone. Their makeup isn't overdone. They are stars, but they have styled themselves as if it is just any old day.
Jean Shrimpton
---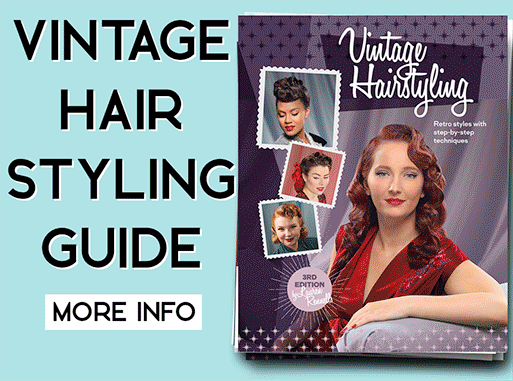 ---
Diahann Carroll
Sophia Loren
Sandra Dee
Rita Moreno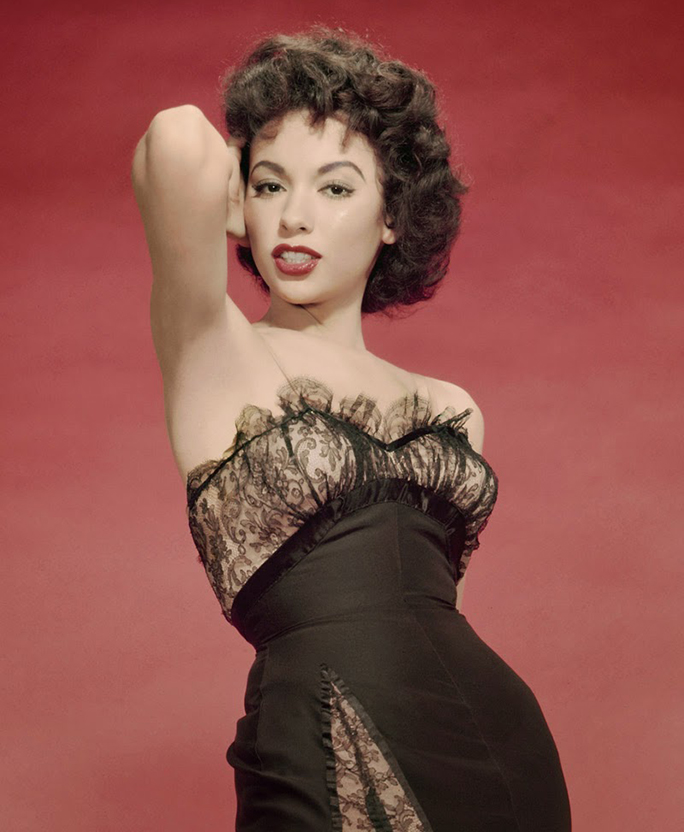 Audrey Hepburn
Astrid Kirchnerr
Brigitte Bardot
Jane Fonda
Kim Novak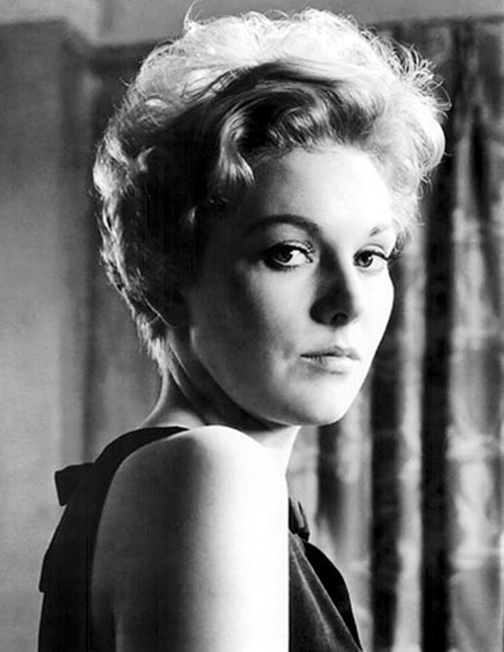 Barbra Streisand
Monica Vitti
Natalie Wood