In my earlier blog post, Late Beatnik Cool (and their hairstyles) of the early 1960s, I shared pictures of a number of style inspiring female celebrities taken around 1960, 1961, and 1962. There was a very specific reason for it too.
A few years ago, my beau and I bought our dream home, a midcentury modern ranch built in 1961, trapezoid windows and all. Then Better Homes and Gardens released a new printing of their interior design book of 1961. I have one and it sits proudly on my coffee table.
The final piece to my current 1961 vortex I seem to be existing in is this haircut booklet I picked up on Etsy, written in…you guessed it…1961. Tomorrow I will be sitting in front of the chair for a change (as opposed to behind the chair). I'm going to try this haircut out in my own life. I have been in need of something to inspire my everyday style and I think this may just do the trick.
---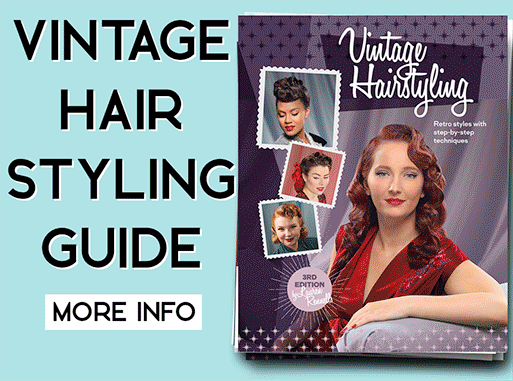 ---
If you are interested in seeing all of the details for this hairstyle, be sure to sign up for my newsletter for a link to download a pdf of The International Convertible Cut by James Victor.
---
---